Sunday, September 13 Joint Service with Lively Stone
Thursday, September 24 Celebration Dinner
Friday, October 30 Trunk R Treat
Wednesdays In DecemberAdvent Dinners and Worship
Every Sunday
8:30 AM Traditional Service
9:30 AM Sunday School
10:30 AM Contemporary Service
Faith & Family Bowling Night on Friday, Sept 4 at 6:30pm.
The first friday of every month Grace gathers together, with many other churches, to bowl and cheer each other on at Cordova Bowling Alley. Plan on joining us at 6:30 pm! $10 per person.
Welcome Pastor Ken Krueger And Family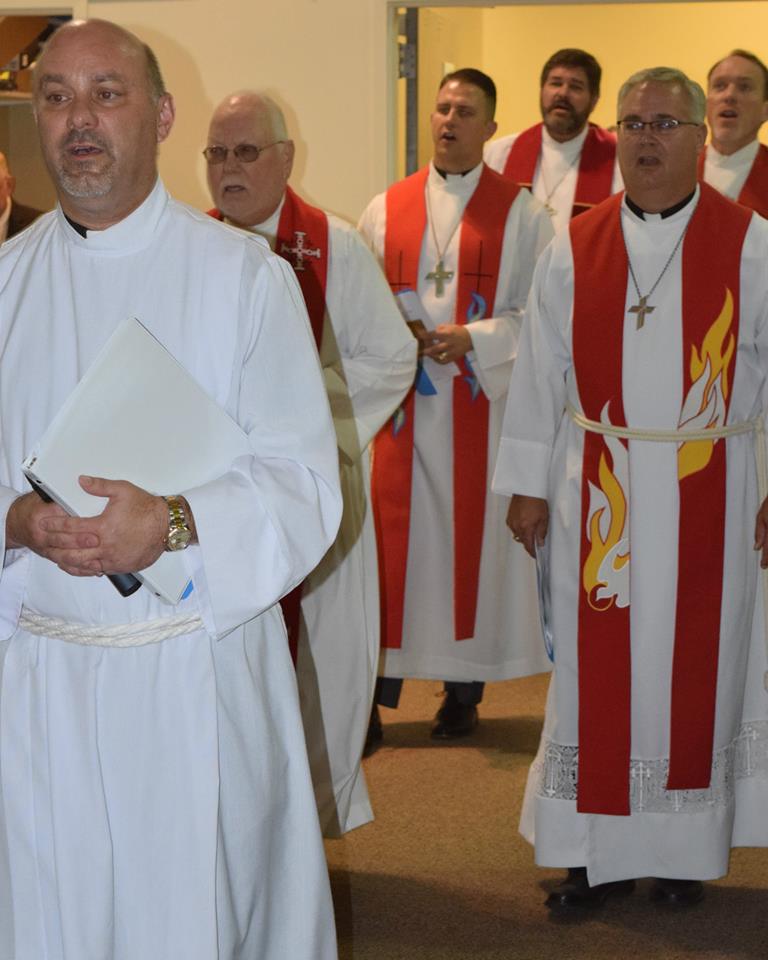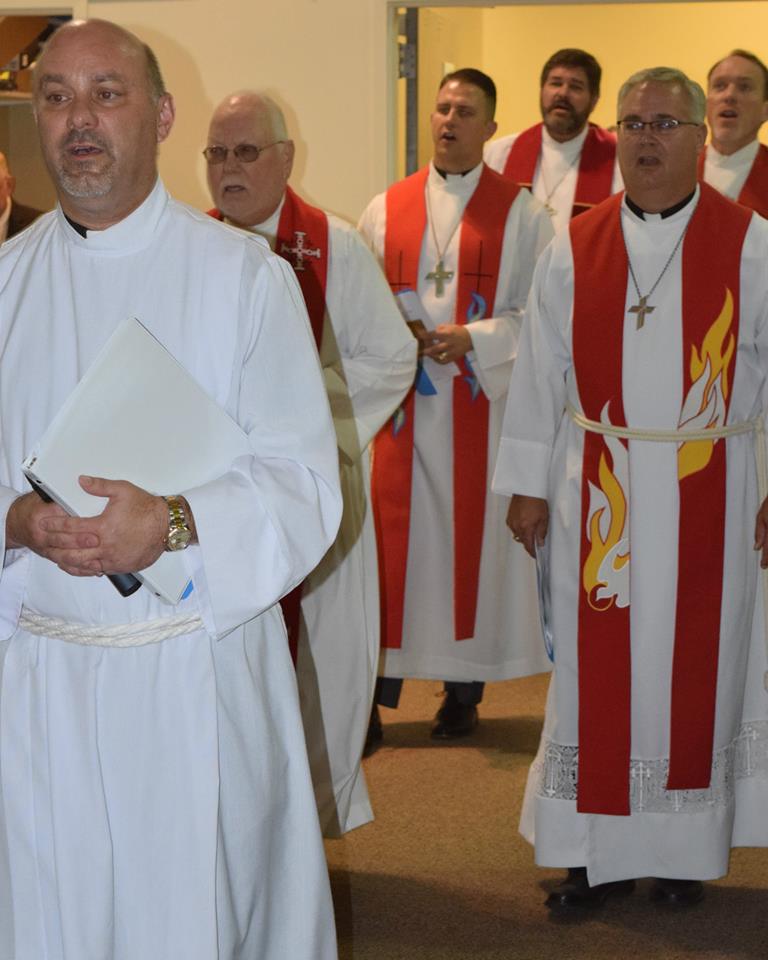 Ordination Service for Pastor Ken Krueger ~ July 19, 2015
Trunk R Treat was one for the Grace Celebration History Books!
On the evening of Halloween over 400 children and families visited Grace Celebration Lutheran Church. The weather was chilly but that didn't keep people from joining in the fun. Hot chocolate was served, treats were given, and the costumes were incredible. Thank you to all who served and made this event possible.
Over 250 people Attend Sermon On Mound Worship and Picnic at Grace Celebration
Three Church Families joined together Sunday, September 21 to praise God and enjoy a beautiful fall morning worship. Kids enjoyed face painting, games on the lawn, and the world's largest sprinkler supplied by the Memphis Fire Department. Mark the date now to join us next year, Sunday, September 20, 2015!
2014 Vacation Bible School Weird Animals was a great success!
All-City Rock Concert Shine Like Stars Perform at Grace
Grace Celebration invited all the churches and their youth groups across the city to see Shine Like Stars, a 5-member band out of Kansas. Young and young-at-heart rocked out and worshiped together. Thanks to everyone for coming out! Grace looks forward to hosting many more events!
Easter Joy:
He Has Risen!
Super Bowl Sunday
Celebrating and learning about God's good works this past Super Bowl Sunday.
New Member Sunday
We are happy to welcome new friends to our Grace family.
Gracious Giving
This past Christmas, Grace was happy to share the joy and celebration of Christmas with families facing difficulties.